in the public safety sector
Public safety is critical for not only individuals but also for securing businesses and foreign investment. Public safety promotes economic stability and security. Yet, the public safety sector is often the last to adopt new technologies and lags other industries due to shrinking budgets, risk sensitivities, and more profitable sectors for technology companies.
At Safe Dynamics, we utilize the geospatial data collected as a part of our patented process for RF safety management and utilize it for AI-based safety solutions in the public safety sector.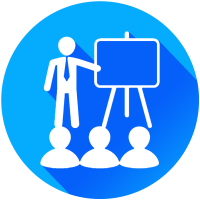 Opportunities for better training, fewer accidents, and optimized complex operational scenarios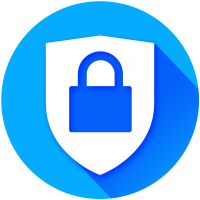 Architected with privacy, security, and transparency to create a trusted, ethics-based AI architecture.
can be a leader of technology development with Safe Dynamics
can be a leader of technology
development with Safe Dynamics
With a transparent, accountability-driven process, Safe Dynamics AI solutions provide high value and high impact safety systems designed for today's challenges and ready to adapt to tomorrow's emerging threats.
Safe Dynamics has selected the UAE as its AI Center of Excellence. With a world-leading AI ministry, growing core of AI talent, and technology equipped public safety sector, the UAE is a clear leader in the AI world. Safe Dynamics will develop and demonstrate solutions within the UAE as an incubator for global adoption.