FULL-BODY IMMERSIVE
VIRTUAL REALITY TRAINING
Safe Dynamics offers a transformative leap in educational and occupational instruction. Designed to revolutionize trainee preparedness, Safe Dynamics expands the deployment of the world's leading fully immersive training simulator. Our team's patented technology is unmatched with 30+ years of experience pioneering the most realistic motion capture technology from multi-billion-dollar movie productions.
Combined with market-leading multi-user virtual reality, Safe Dynamics offers training personnel a variety of immersive, dynamic, true-to-life scenarios ranging from routine interactions to high-stakes crisis situations, enabling them to develop critical decision-making and muscle memory skills in a safe and controlled environment. Our team's patented solutions are recognized globally, and standalone systems are presently used by customers around the world in elite-level organizations.

Full body avatar rendering with the world's most precise virtual model of the human body for hyper-realistic movements.

Realtime virtual training sessions with multiple participants, including distributed physical systems.

Limitless virtual environment creation in horizontal and vertical directions.
MOTION CAPTURE + VIRTUAL REALITY
With a transparent, accountability-driven process, Safe Dynamics AI solutions provide high value and high impact safety systems designed for today's challenges and ready to adapt to tomorrow's emerging threats.
Safe Dynamics has selected the GCC as its AI Center of Excellence. With a world-leading AI ministry, growing core of AI talent, and technology equipped public safety sector, the GCC is a clear leader in the AI world. Safe Dynamics will develop and demonstrate solutions within the GCC as an incubator for global adoption.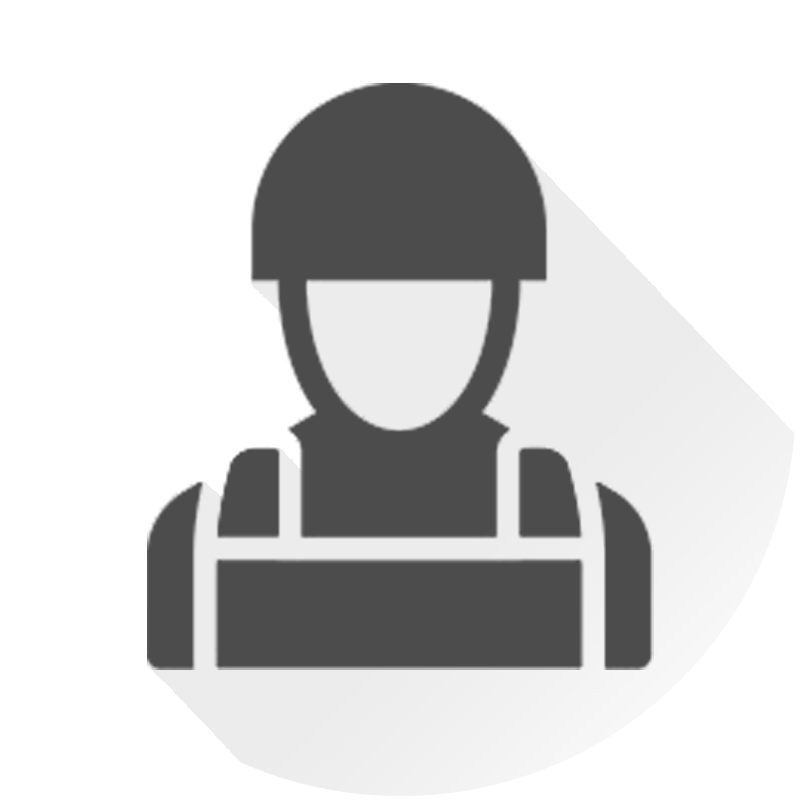 Equip military personnel with immersive virtual reality experiences that simulate real-world scenarios and environments. Our technology enhances tactical skills, decision-making, and teamwork, providing a safe and cost-effective way to prepare for the challenges of the field. From combat simulations to advanced mission planning, our VR training ensures that armed forces are better prepared than ever.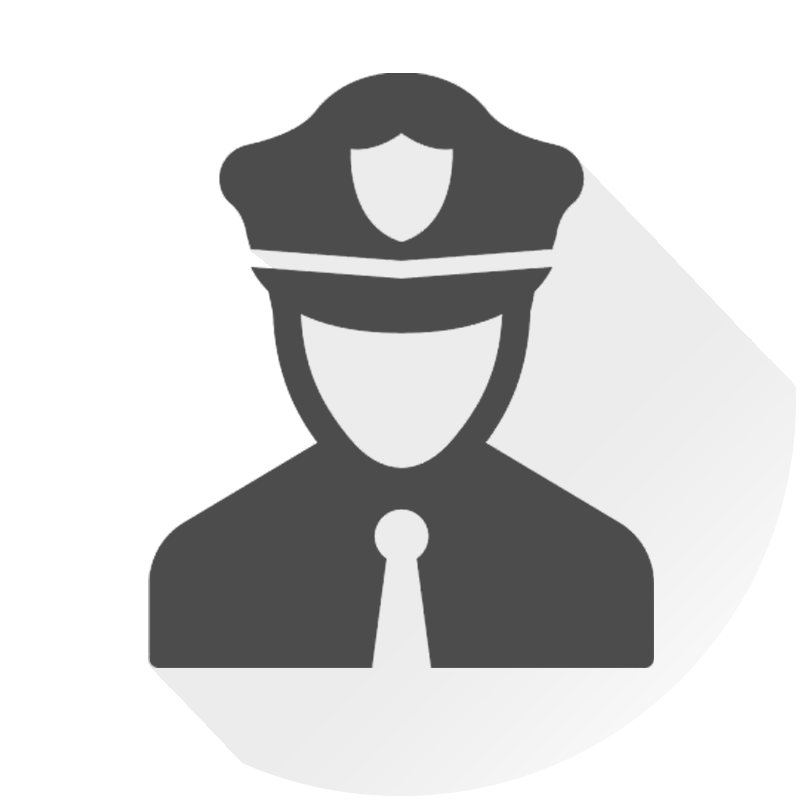 POLICE, FIRE, AND PARAMEDICS
Immerse first responders in realistic, high stress situations that are difficult or costly to replicate through traditional training methods. Equip trainees with the muscle memory and practice needed to hone lifesaving skills and ensure they are fully prepared for whatever scenario may arise.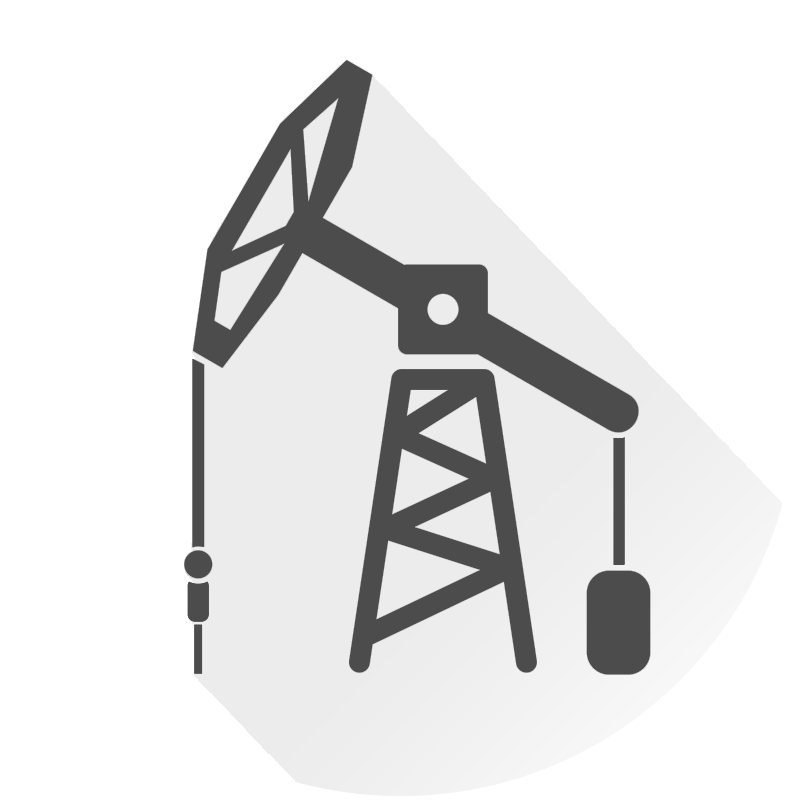 Practice emergency response and equipment training in a safe and realistic environment for challenging occupational domains to reduce injuries and save lives as employees operate complex equipment in challenging environments.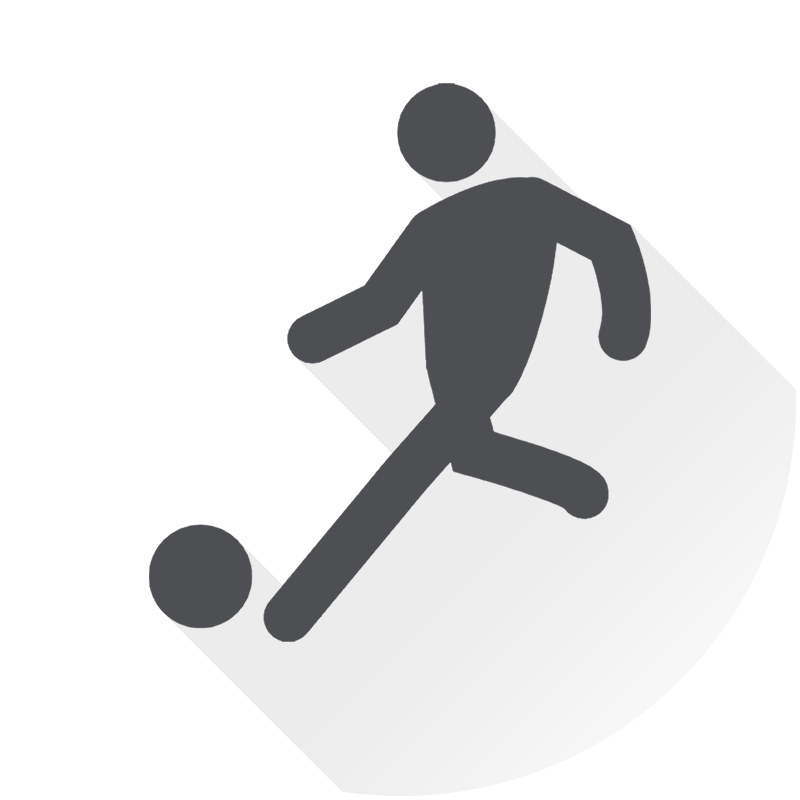 Augment traditional video analysis methods with full-body, any angle perspective of an athletes performance. Add dynamic body angles for quantitative measurements of performance for progress or rehabilitation monitoring.